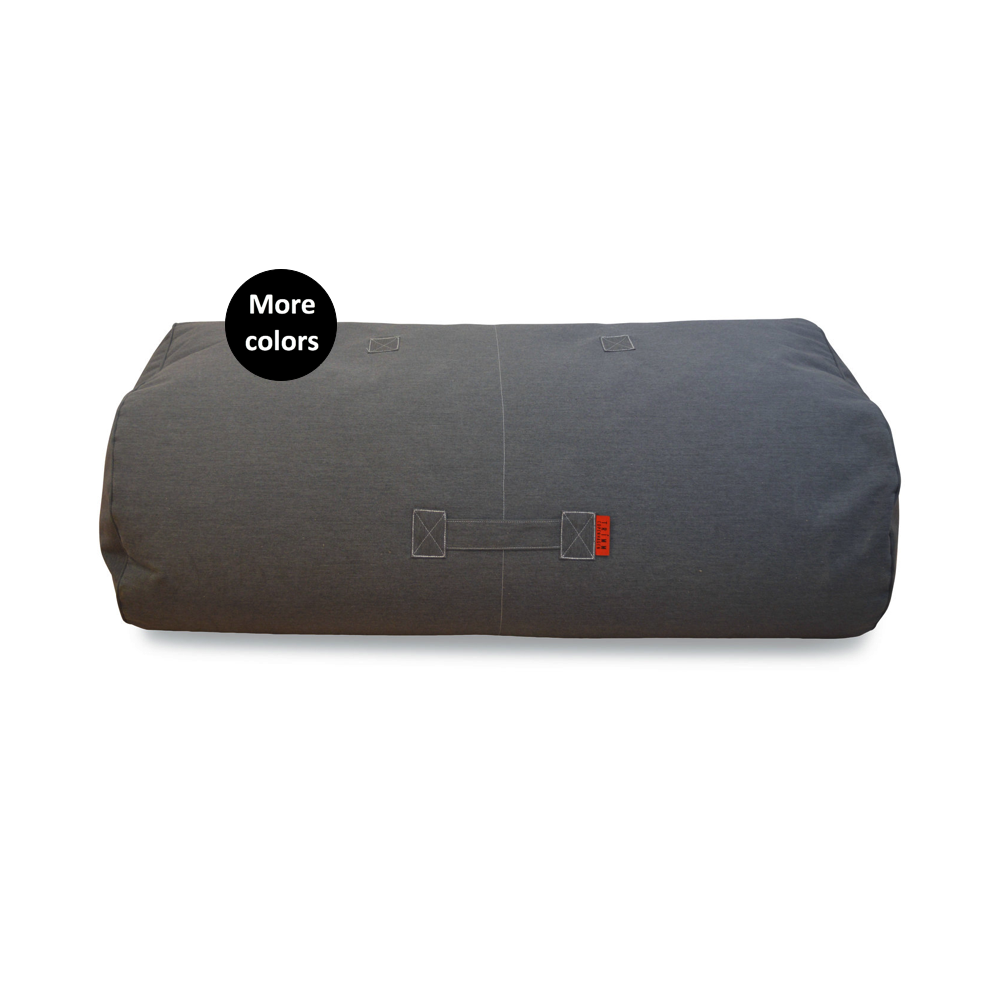 MINI ROCKET - OUTDOOR
SLOW LIVING -ALL YEAR ROUND - Mini Rocket is an out or indoor daybed with a simple Scandinavian expression. It can be used as a stand-alone item to lay or sit on. Used against a wall together with our Big Cushions, the bigger Rocket daybed and together with lots of cushions.
This fantastic product is weather proof and can be outside during winter. Rain and bad weather is no problem:-)
NB! Choose "ONLY for TRIMM lounges outside" as shipping option when checking out.
WxLxH - 70x120x40